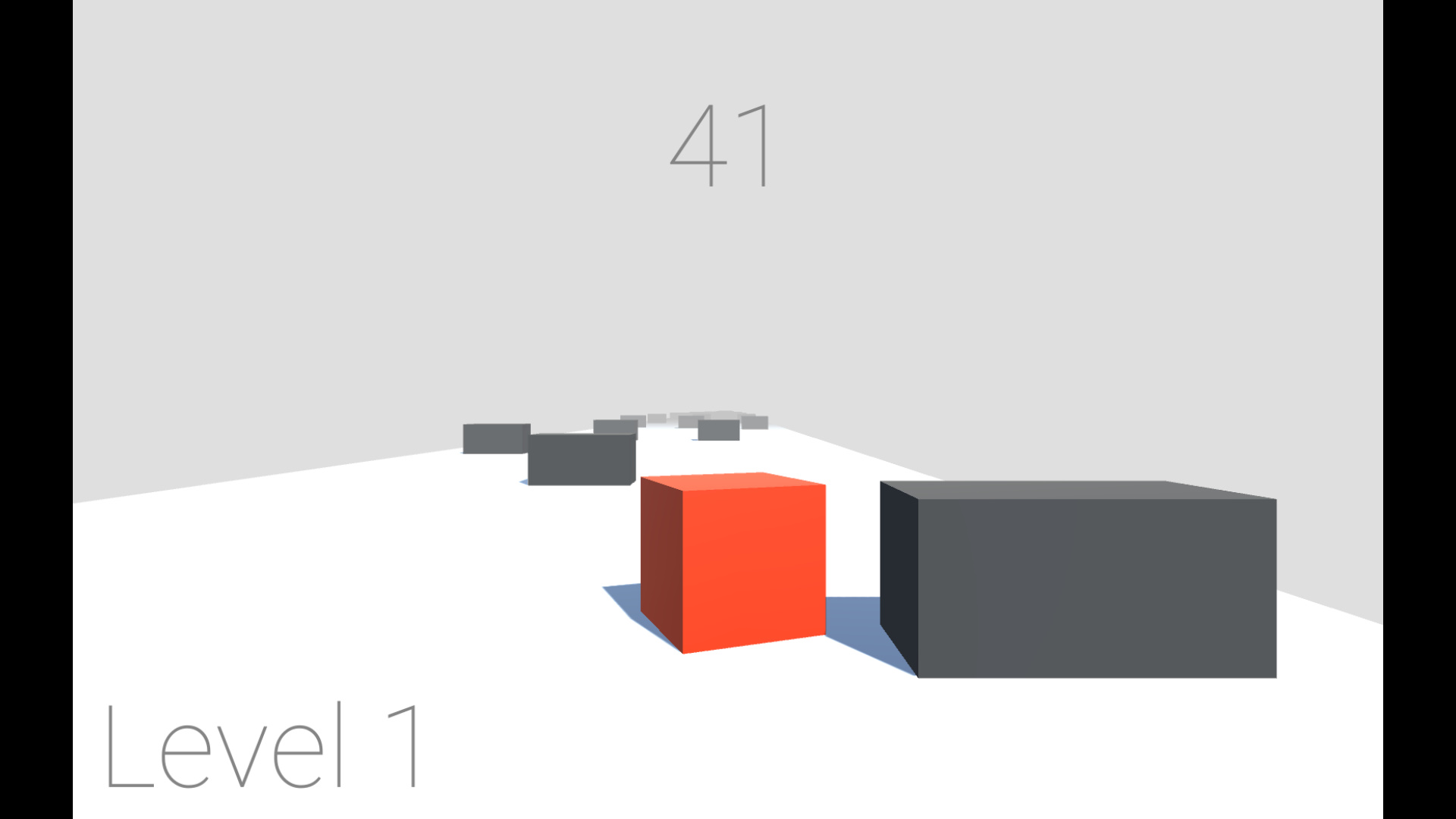 Covem
A downloadable Covem for Windows
Introducing COVEM 1.4 BETA!
Amazing features are waiting for you! Using MyCovem (currently in beta 1.0), you can now customize your Covem with different colours! Also we have added an infinite version of the levels! Note that there are a ton of bugs!
Reviews:
Romanian:
Have your own review? Send me a link at domisat.alt@gmail.com !
This is my first game created ever, I worked really hard on it!
Install instructions
Click download. A .exe installer will download. Install the application and have fun! :D
Comments
Log in with itch.io to leave a comment.
Hey!
First of all, I hope you will enjoy playing my first game! It's finally released! If you notice any bugs, please report them privately at domisat.alt@gmail.com.
I worked a lot at this game, it's the first time I am trying Unity and C sharp (aka C#) (I normally program in C++), so any recomandations are appreciated!
Thanks, Gameselop