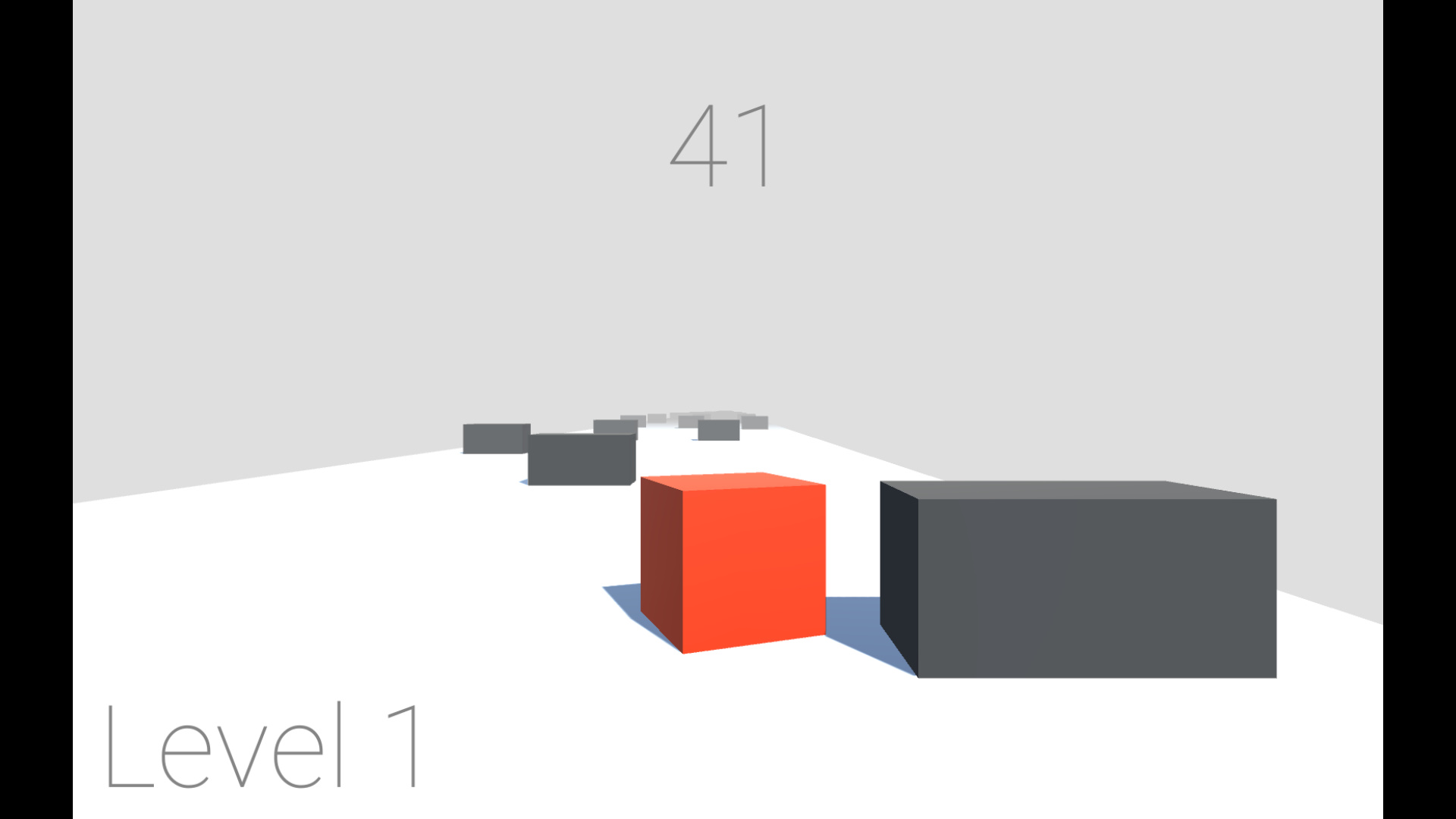 Covem
Comments
Log in with itch.io to leave a comment.
Hey!
First of all, I hope you will enjoy playing my first game! It's finally released! If you notice any bugs, please report them privately at domisat.alt@gmail.com.
I worked a lot at this game, it's the first time I am trying Unity and C sharp (aka C#) (I normally program in C++), so any recomandations are appreciated!
Thanks, Gameselop